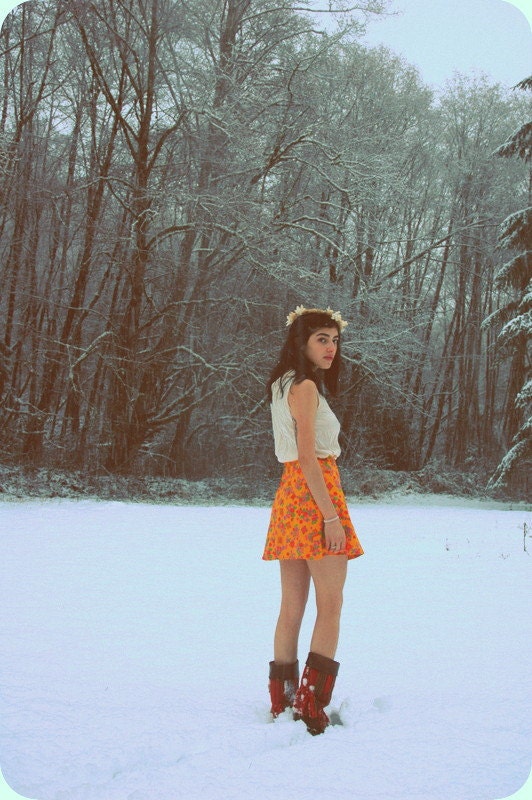 Dear Friends, welcome to a frivolous monday. Downstairs my blond little sister is cooking a chicken, plying C. with mugs of coffee, blasting Bowerbirds, a favorite band of all of ours.
The whole weekend we've felt like a bunch of teenagers playing house, wandering aimlessly, djing from our ipods, dancing at other people's grown up homes, falling asleep to the sound of a torrential downpour in the back of our car, crashing at the house my sis is caretaking, complete with a bathtub and two cats; playing games, reading astrology books, celebrating, drinking mimosas. We have no plans, no responsibilities, no money, but endless time. Everything seems easy, every day a party.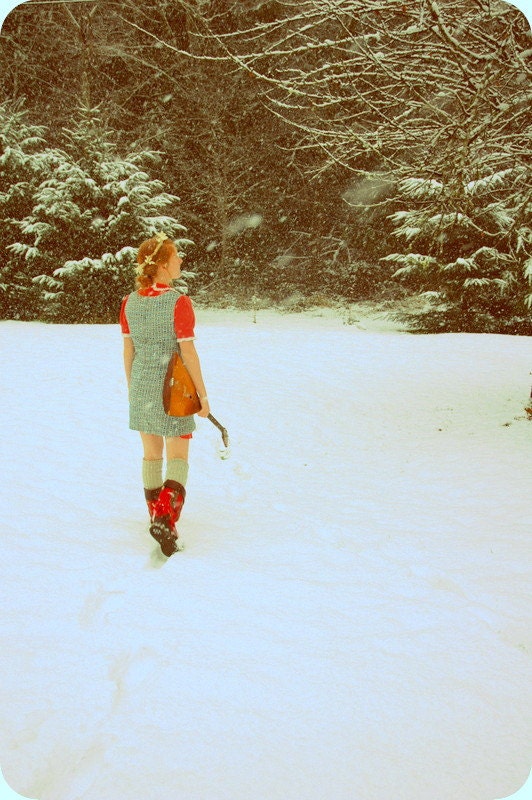 And so I have nothing deep or meaningful to say, so content I am in this moment, getting ready to watch movies, leaf through books, waiting more friends to arrive. On these long nights of this bright midwinter, I sometimes feel like in a dream.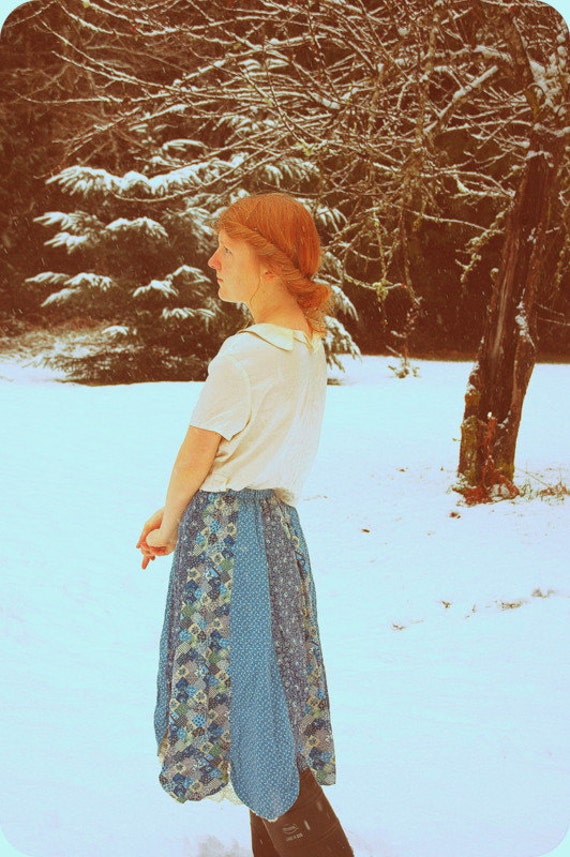 Instead of words, I offer you these images, eerie and dream-like themselves, from this
little shop
by an Olympia girl. There is something so Scandinavian about them, they remind me of my own childhood somehow, when the world was very young and there was still magic in it.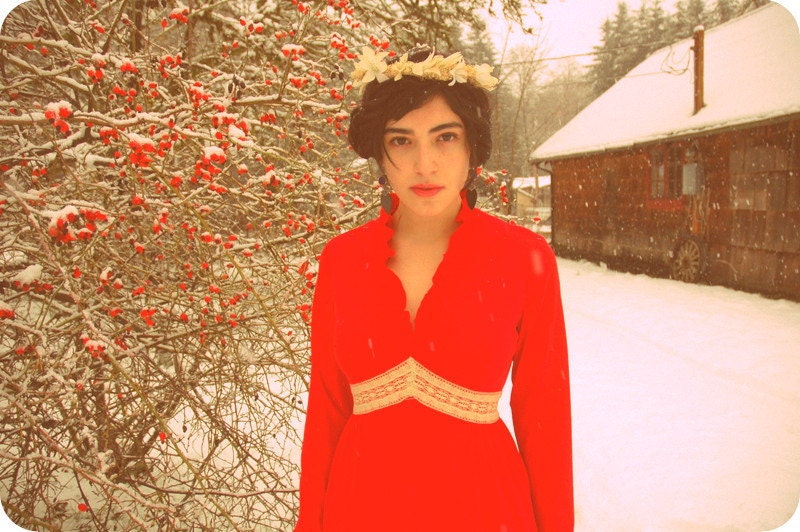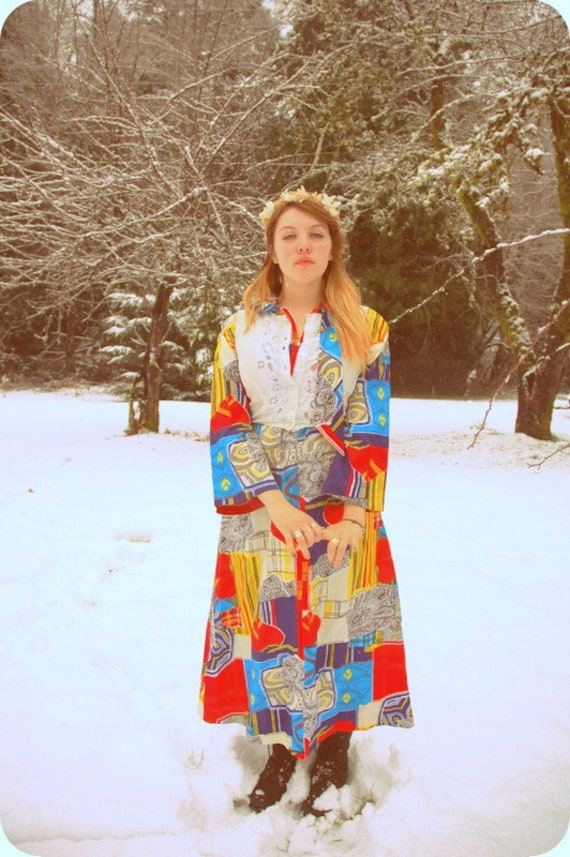 Sweet dreams.